Your one-stop production shop
from design and prototype to full-scale production and assembly
Over the decades we have invested in our people, tools, and machinery to allow us to serve a wide variety of industries and project types.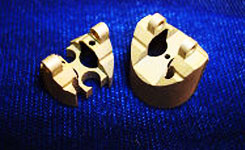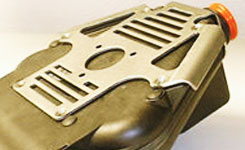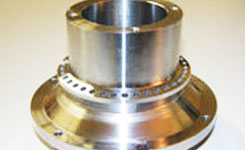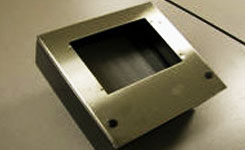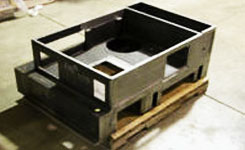 Over 40 years in business with a combined 1,000 years of experience
I wanted to drop you all a note to express my personal and our team's thank you and appreciation for the outstanding customer service and rapid response to our recent request for our phosphor bronze flat springs. They worked perfectly! You guys ROCK!
As I mentioned to you all in person I think we have an opportunity to build an ongoing business relationship. The walk around we did with Stephen last week was eye-opening.
With that said, I would like to extend an invitation to you all to visit our facility in RIDC Park and meet with some of our team. Also, I would like to see if you would be open to hosting a tour of your facilities for myself and several colleagues from our engineering and operations teams to get a full understanding of Rearick/JITs capabilities.
Thanks again!!!
2025 Shady Plain Rd.
Apollo, PA 15613