About Us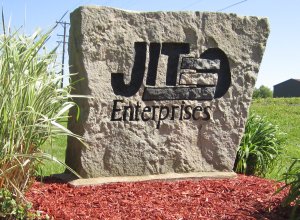 JIT Global ,a division of Rearick Tooling Inc., has earned a reputation for offering our customers fast, low cost solutions for producing high quality stamped and machined products. Whether your needs require prototype part development, high or low volume production stampings, die design, machining or engineering services, JIT is prepared to help you meet the challenges that impact your business.
Since 1982 Rearick Tooling Inc. has maintained a leadership position for replacement tooling components by rising to meet our customer's expectations for innovative, cost effective tooling solutions on expedited delivery schedules.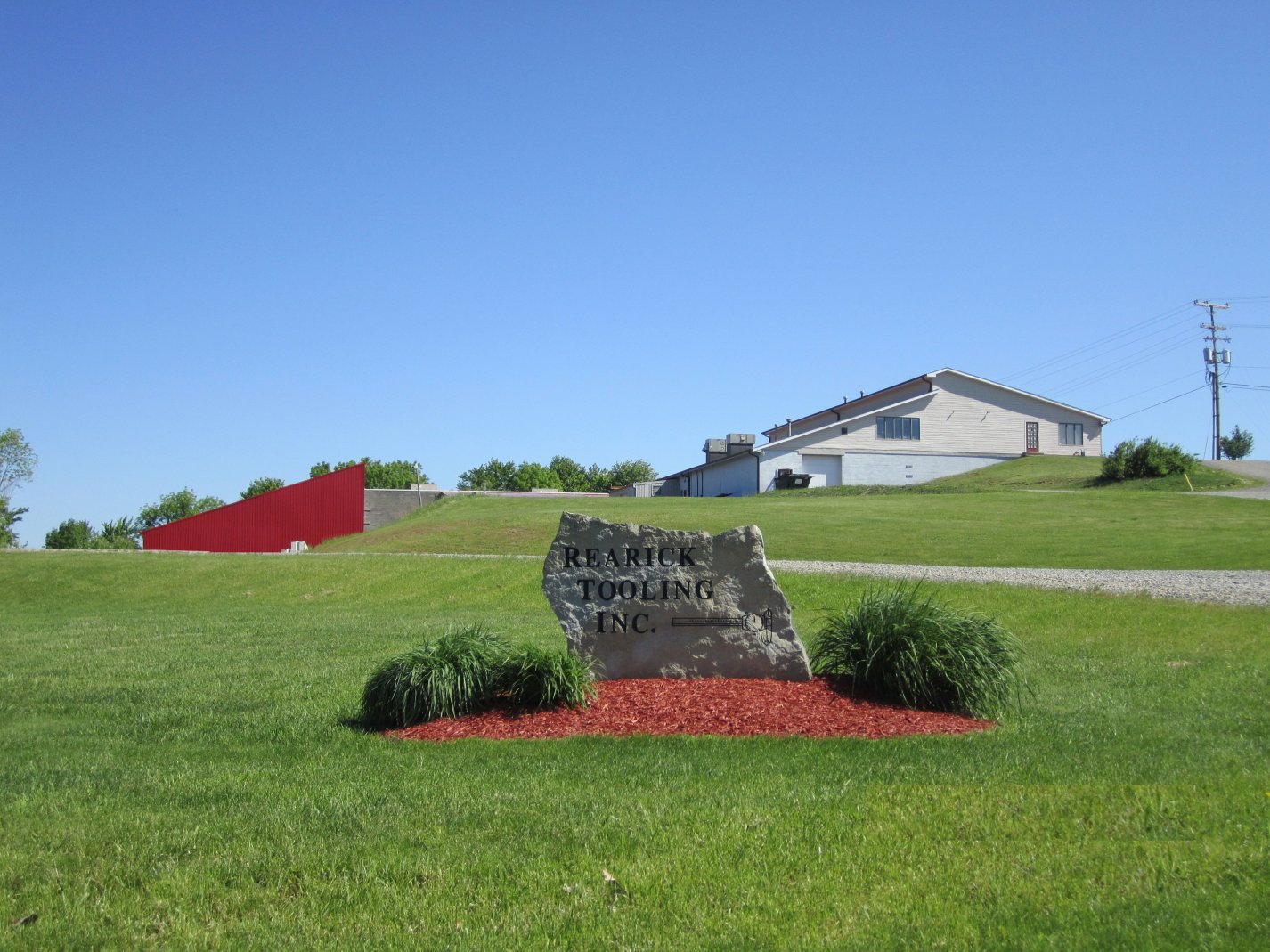 Our skilled workforce and ongoing investment in new technologies allow us to achieve the utmost accuracy and precision from our manufacturing processes that include CNC Machining, Conventional EDM, Wire EDM, Jig Grinding, Cylindrical Grinding and CNC & Manual Surface Grinding.
Our Location